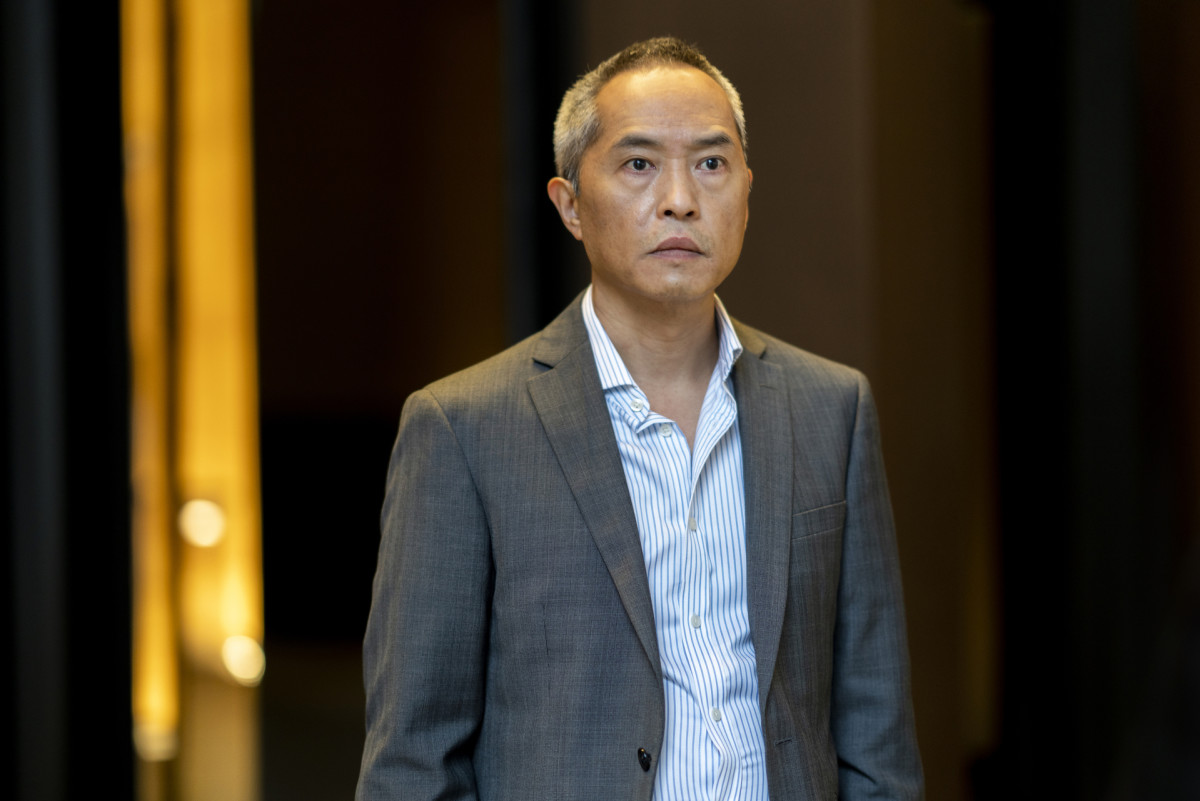 Ken Leung Talks About "The Industry" And His Character Eric's Big Episode
Spoilers for episode four of Of the industry Season 2 below.
HBO Industry spends a lot of time on the lives of Harper Stern (Myha'la Herrod) and his fellow Pierpoint contemporaries. As points of entry into this financial world, their lives inside and outside London investment bank Pierpoint & Co. are at the center of the show. As such, we don't know much about the outside life of Harper's boss Eric Tao (Ken Leung). Audiences receive information about Eric's home life throughout the first season, but his behavior outside of the trading room is largely a mystery.-so far.
In the fourth episode of Season 2, "There Are Women…", Eric travels to New York to visit Pierpoint's US branch after the loss of a major client. There, Eric comes face to face with his past, including his former mentor's ex-wife and many other factors. With his back against the wall, Eric makes one last fight against the possibility of being expelled from Pierpoint. The episode depicts Eric as a cowboy, preparing for one last gunfight before hanging up his holster. This metaphorical shooting does not go his way and he is promoted from the trading floor to a customer service position.
For Eric, who often roams the trading floor like a lion on the hunt, it's a fate worse than death, as evidenced by the prison-like scaffolding outside his new office. For actor Ken Leung, the episode allows him to dig deeper into what makes his character tick. "When you delete the trading room and you are actually in a new environment [with] new characters, it opens a window into who you play," Leung told Complex. "For me, it offers more rabbit holes to go down. I like this; that's what makes it fun.
Following this big episode, Complex sat down with Leung for a wide-ranging chat around Eric's arc this season, the return of a beloved piece of clothing, which makes Industry different from other projects he has worked on, his experience playing Commander Zhao on Netflix's adaptation of Avatar: The Last Airbender, and much more. This interview has been condensed for length and clarity.