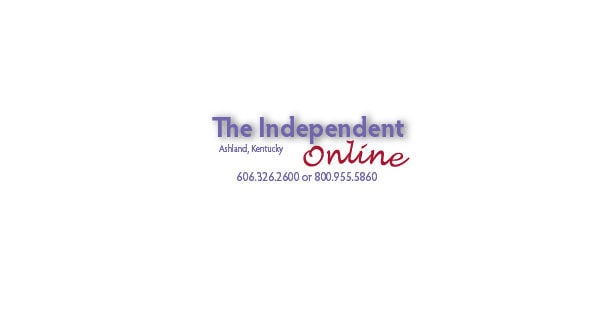 Local News Briefs: Raven Cares Wins Grant | New
Raven Cares receives $500,000 grant
MORE HEAD
Raven Cares, Inc. received $500,000.00 from the Appalachian Regional Commission (ARC) to establish a reintegration program that will stabilize those who have completed a substance abuse rehabilitation program.
The Project Point Reintegration Program will create a recovery ecosystem that will provide comprehensive services including housing, mental health treatment, case management, relapse prevention tools, transportation, job training and job placement and Rowan County Family Life Skills Classes.
The project is made possible through a partnership with the Morehead State Adult Learning Center, Kentucky Career Center, Maysville Community and Technical College, St. Claire HealthCare, Stock Yards Bank, Kentucky Chamber Foundation, City of Morehead, and the Rowan County Fiscal Court.
The award is part of a recently announced $12 million package under ARC's INSPIRE initiative, which is tackling the region's substance use disorder crisis with investments that strengthen services in the recovery ecosystem and help facilitate entry and reintegration into the labor market.
"I commend Raven Cares, Inc. for their work supporting the recovery ecosystem in Appalachia. They are integral to delivering our INSPIRE projects," said ARC Federal Co-Chair Gayle Manchin. "Raven Cares, Inc. is a major asset in our efforts to address the substance use disorder crisis in the region, and I look forward to seeing how they will help build a strong recovery ecosystem and a stronger workforce for tomorrow's opportunities."
"We are grateful to the Appalachian Regional Commission for their support of Project Point," said John David Elam, Chairman of the Board of Raven Cares. "This project removes the barriers that people in recovery often face and prepares them for success in meaningful, long-term employment. This project benefits our communities, our local businesses and, most importantly, it rebuilds families in the Appalachian region.
Project Point is based on the idea that an individual will reach a "point" where they have to decide in which direction they want to take their recovery. People who choose to be part of Project Point are choosing to excel in their recovery and to be involved in the community.
For more information, call General Counsel Ashley Adkins at (606)-356-2157.
British professor arrested for incest
LEXINGTON
Police have arrested the chairman of the University of Kentucky's communications department on charges of incest, sexual abuse of a person under 12, and sodomy.
Kevin Real, a British communications professor, was arrested by the Lexington Police Department on Thursday, the Herald Leader reported.
Real allegedly sexually abused the victim when she was six and then again in July, according to an arrest citation.
He has been placed on administrative leave from the university, spokesman Jay Blanton said Friday. "The university is aware of this issue and takes it very seriously," Blanton said. "Professor Real is on administrative leave and is not on campus at the moment.
Real, 65, has worked in the UK for 20 years. A bond receipt totaling $15,000 was filed in his court file on Friday. He has a preliminary hearing in October.
Staff, dispatches