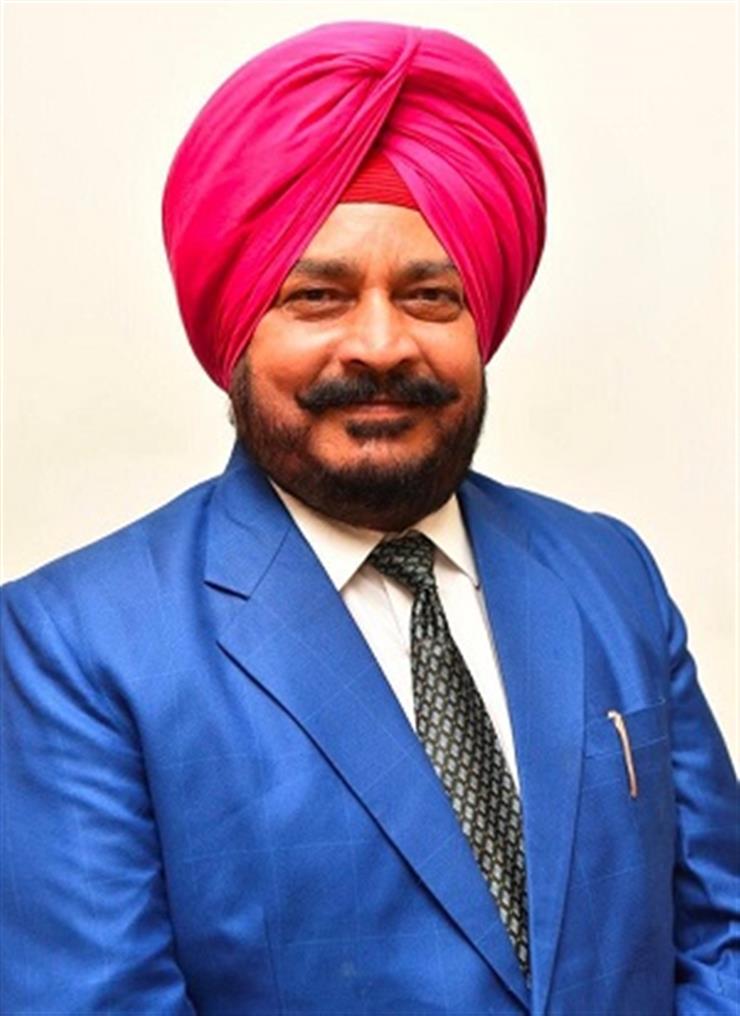 Punjab increased income limit for loans under direct lending program to Rs.3Lakh: Dharmsot
CHANDIGARH: Under the direct loan program managed by the Punjab Scheduled Castes Land Development and Finance Corporation, the income limit for borrowing has been raised from Rs. 1 lakh to Rs. 3 lakh.
Disclosing this here today, Punjab's Minister for Social Justice, Empowerment and Minorities Mr. Sadhu Singh Dharmsot said the state government has extended loan sanctioning powers up to Rs .1 lakh to the district directors of the company at the district level for the prompt elimination of debt cases for the convenience of the people. Likewise, the district level selection committees were revised and a new state level committee was formed under the chairmanship of the Social Justice, Empowerment and Minorities Officer to provide loans to the needy. as soon as possible.
Mr Dharmsot said that SC, the main goal of the company is to provide low-interest loans to registered castes and people with disabilities for self-employment such as dairy farms, grocery stores, clothing stores , formwork, logging, higher education loans. So that their economic status can be improved and they can be lifted from the poverty line.
The Minister of Social Justice said the Company has provided financial assistance of Rs. 2,293.73 lakh to 2,116 beneficiaries even during difficult times of COVID during the current fiscal year 2021-2022. The company had set a target of disbursing Rs 40 crore to 1,400 borrowers, under which a loan grant of Rs 624.81 lakh has been disbursed to 562 beneficiaries so far.
Mr Dharmsot further said that the government of Punjab, during his nearly four-year tenure, provided loans of Rs. 8,066.23 lakh to 8,590 eligible and needy SC youth. In addition, the state government has given enormous relief to debtors by canceling the debts of 14,260 beneficiaries in the amount of Rs 4,540.80 lakh.