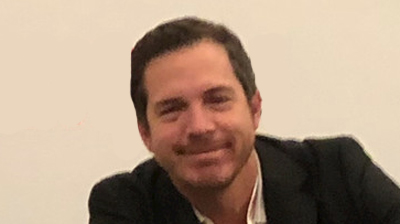 Westlake signs direct loan agreement with CarFinance
Written by

Pat Sweet





Westlake Direct partners with CarFinance to purchase auto refinancing loans issued through the CarFinance platform.
CarFinance will market to customers and create all loans. Westlake Direct, a subsidiary of indirect auto loan specialist Westlake Financial Services, will be the loan holder and handle all services, including customer service, collections and title administration once the contract is finalized with the customer.
Customers will be able to make payments through Westlake's MyAccount portal, available online and as a mobile app.
Ralph Ontiveros, Vice President of Westlake Services & Lending Solutions, said: "Partnering with CarFinance to add auto loan refinancing is a perfect addition to our current portfolio of auto loans sourced from LoanCenter.com. "
Westlake Direct began offering direct financing to consumers in 2018 through LoanCenter.com. The website provides customers with quick pre-approvals for auto loans.
LoanCenter.com also offers a "name your payment" option, as well as the ability to find multiple vehicles that match a customer's approval.
Ian Anderson, Westlake Group President, said: "Westlake's push towards direct loan refinancing is an important part of moving our business forward.
"Our partnership with CarFinance will contribute to their growth by offering refinancing options. "
In addition, Westlake Technology Holdings has launched Westlake Capital Finance to provide commercial real estate loans to car dealerships.
The new commercial real estate program offers auto dealers the option to purchase their current dealership (lease buyout), purchase additional or new locations, or finance new construction of dealership facilities.